How Can BNI Work for You?
BNI Vermont isn't just for business owners looking to grow their network. It's also great for community members looking to hire local professionals that offer a wide range of services. At no cost to you, use the Members tab to gain access to a list of our vetted members, or visit a chapter to meet the professionals before you hire them.
Need to check off that TO-Do List?
To access a list of professionals near you who are ready to help. Click on Members, use the advanced search and search for key words - Electrician, Computer Support, Chiropractor, Health, Finance or Entertainment.
Looking for a reputable vendor for your business?
BNI professionals can provide you and your customers with the high quality products and services you need.
Going on vacation?
Whether traveling for business or pleasure, over 250,000 BNI members
worldwide can share their knowledge of their region, so you have an amazing experience on your next trip. Search "BNI" and the area you are visiting to find the local BNI chapter.
Still in school and looking for opportunities?
Talk with professionals in fields you are considering. Get their advice and learn more about what opportunities may be available to you after graduation.
Why BNI Vermont?
Our members represent over 80 professional classifications from health and wellness, to trades and technology. We are your local resource for trusted professionals. BNI Vermont members are vetted and held accountable with yearly member reviews to ensure reliability and integrity.


WHY JOIN BNI?
BNI (Business Network International) Vermont's purpose is to help businesses, large and small, grow their business and make more money!
BNI is not only the world's largest business networking and referral organization, but its culture, which is built upon the philosophy of Givers Gain®, is unique. This is a culture of caring about giving business, professional development, and building consistent, proactive and reciprocal business relationships. BNI helps members develop a structured, positive, and professional referral marketing program which provides them opportunities to:
Gain new business.
Receive business education.
Improve business networking skills with positive business people.
Speak about business before an audience of positive, like-minded business people.
Develop business relationships and create a group of trusted advisors.
Network and communicate with more than 299,000 members in 78 countries.
BNI Vermont region is actively building business referral and networking groups throughout the state. Click here for information about our chapters.
Looking for More Information? The best way to find out about BNI is to visit a chapter. Please call (855) 264-2673, click here to send an email or complete the form below for assistance with visiting and/or joining a BNI Vermont chapter.


Check us out on Facebook @BNIVermont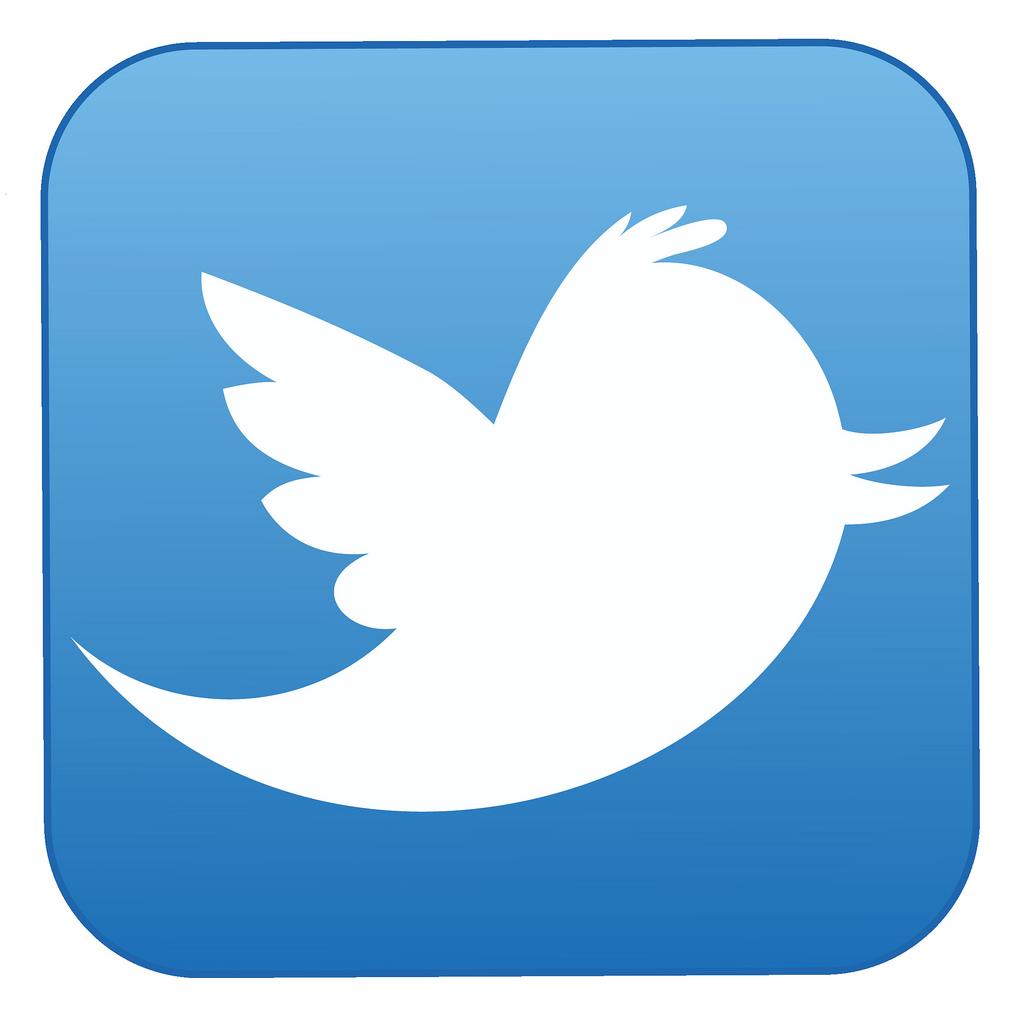 Check us out on Twitter @BNIVermont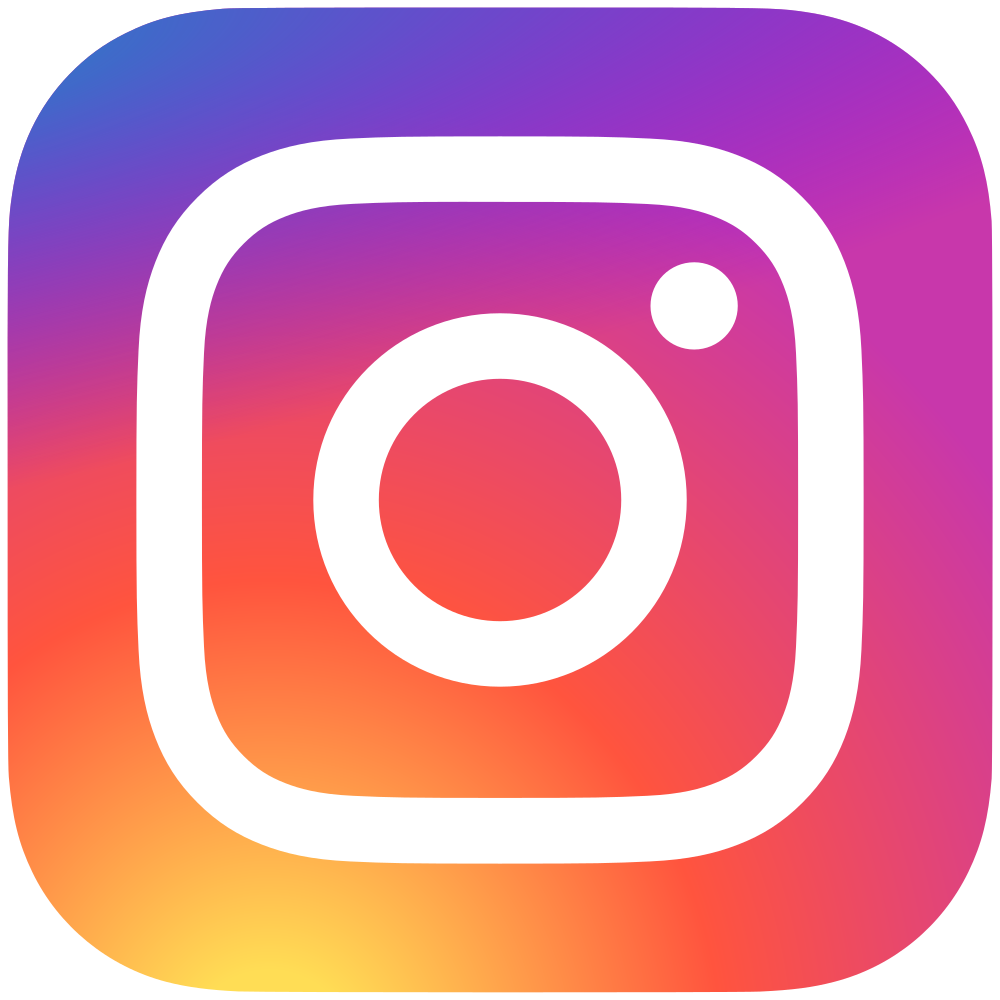 Check us out on Instagram @bnivermont